This is an 8-week baking course themed around Christmas and the holidays. Let us take care of Christmas with an exciting selection of foods that you can keep or freeze, and we'll teach you how to re-create our fabulous treats.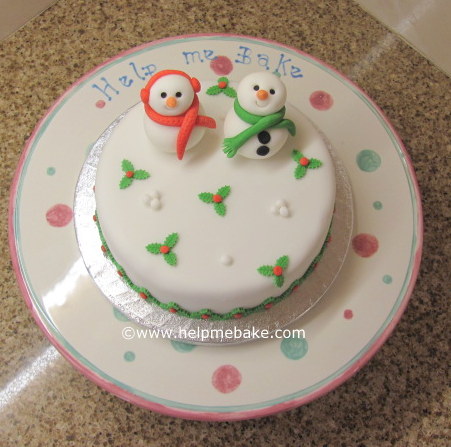 They're less expensive than gourmet hampers, and you can have the satisfaction of knowing that you made them all yourself!
Places on the course are on a first-come, first-served basis and should be booked directly with Salford College.
Course Programme:-
Week 1: Thurs 4th Oct 2012 – Cakes & Gateaux
Week 2: Thurs 11th Oct 2012 – Rich Fruit cake Mixture – Xmas Cakes
Week 3: Thurs 18th Oct 2012 – Chocolate Brownies & Chocolate Logs
Week 4: Thurs 25th Oct 2012 – Christmas Puddings & Marmalade's
HALF TERM – NO CLASS RUNNING FOR THURS 1 NOVEMBER 2012.
Week 5: Thurs 8th Nov 2012 – Jams Pickle & Chutneys
Week 6: Thurs 15th Nov 2012 – Pies & Buffet Items
Week 7: Thurs 22nd Nov 2012 – Mince Pies & Home-Made Sweets
Week 8: Thurs 29th Nov 2012 – Christmas Cake Decoration







I'm here to help inspire you, teach you and extract your hidden talents. I will introduce you to the fun limitless world of baking, cake making & ...