To prevent your cupcake moving whilst piping then simply place the cupcake in a slim glass which will hold it still.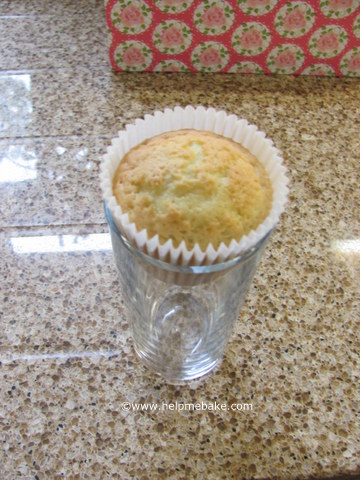 This frees up both your hands allowing you to concentrate holding the piping bag correctly and perfecting your swirl.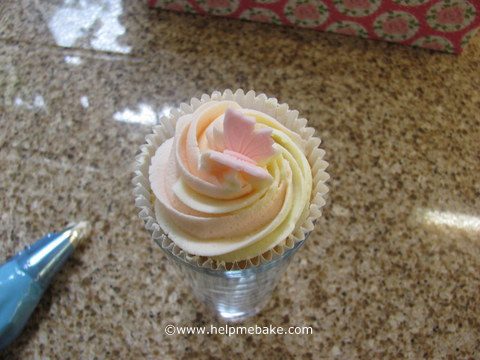 Also see the piping video on the tutorial for How to make Ice cream cupcake cones.







I'm here to help inspire you, teach you and extract your hidden talents. I will introduce you to the fun limitless world of baking, cake making & ...