There are two ways you can cut your excess icing fondant easily.
The first is by using a clean sharp knife, when cutting through the icing continually wipe the knife with wet paper towel to ensure the knife is clean and you get the best cut/edge possible.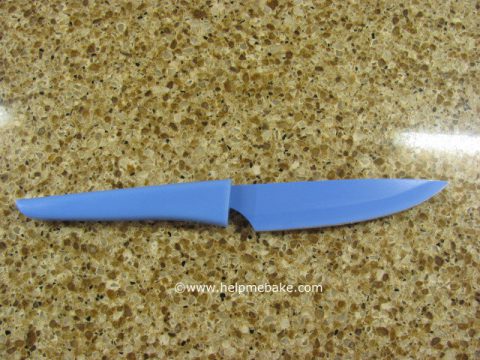 The next is by using a pizza cutter, simply roll the pizza cutter around the base of your cake and remove the excess icing in one go.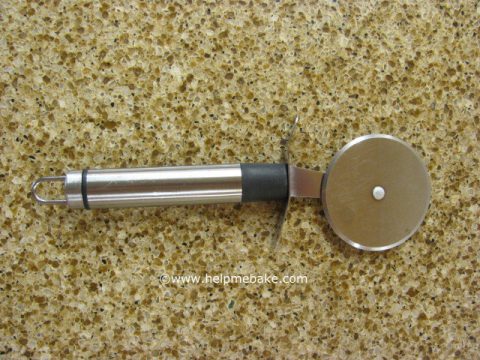 I'm here to help inspire you, teach you and extract your hidden talents. I will introduce you to the fun limitless world of baking, cake making & ...