Here is a mini tutorial showing you how to make Viennese Whirls and Fingers. Once baked the whirls are then filled with cream and jam and then surround in sprinkles. Easy to make and delicious to eat.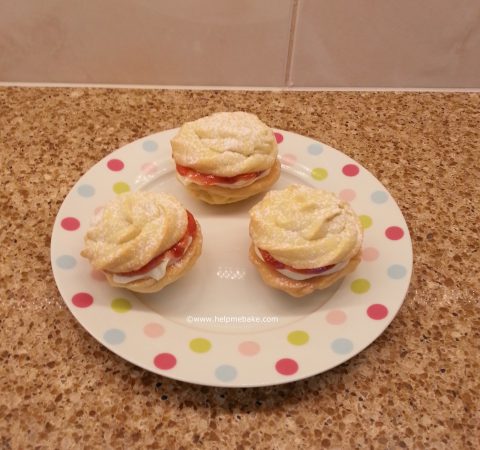 Ingredients:
200 grams/8oz Soft Margarine
50 grams/2oz Caster Sugar
½ to 1 teaspoon of Vanilla Essence (Optional)
200 grams / 8oz Plain Flour
Method:
1. Cream together the marg/sugar in a bowl using an electric whisk.
2. Then mix in the essence and flour until combined.
3. Pour the mixture into a piping bag which is fitted with a nozzle (I use an open star 1M nozzle).
4. Pipe into shapes or fingers onto a greased tray as shown and bake in the oven on 170°C or Gas Mark 3 for 30 minutes or until golden.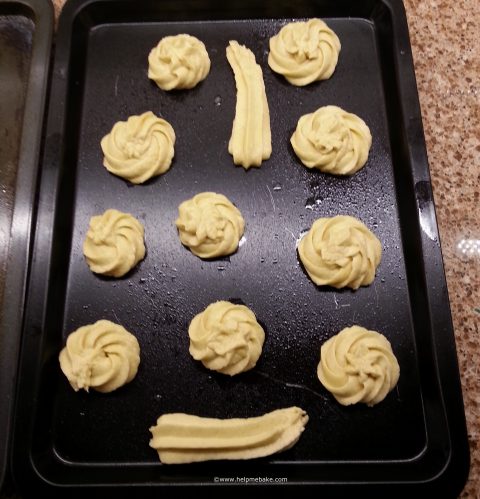 5. Once baked remove from the oven and place on a wire rack to cool.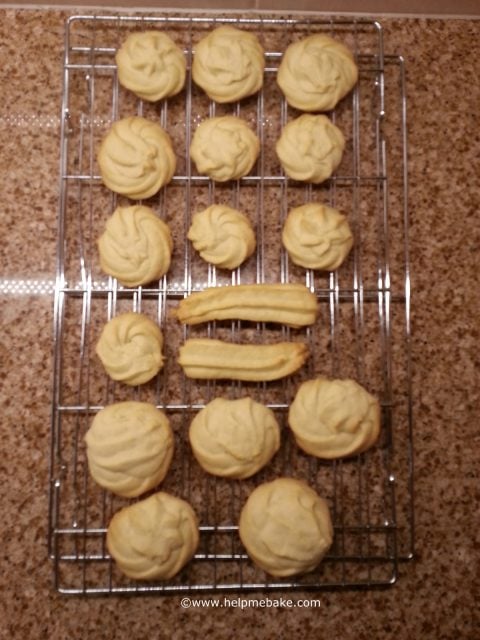 Buttercream
125grams Block Butter
250grams Icing Sugar
1-2 Tablespoons of Milk
Drop of Vanilla Essence (Optional add in to mix).
Cut the butter into cubes and then whisk in a bowl until soft.
Then sieve the icing sugar/confectioners sugar into mixing bowl in stages and whisk.
Add 1-2 tablespoons of milk to mix into the butter and icing sugar to assist with combining.

Tip: If your icing sugar is too wet add a little more icing sugar, if your mix seems too dry add a little more milk to help the mixture combine together.
Also see Buttercream Tutorial for a step by step guide.
Once cooled pair the Viennese halves together in relevant sizes.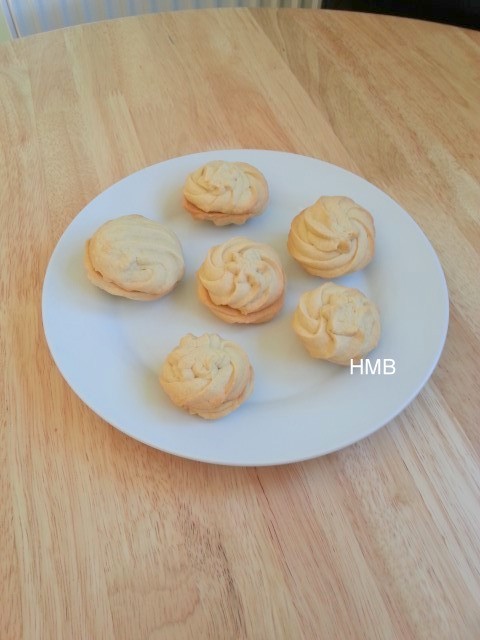 Now add a piped whirl of buttercream to one biscuit and a small blob of jam to the other.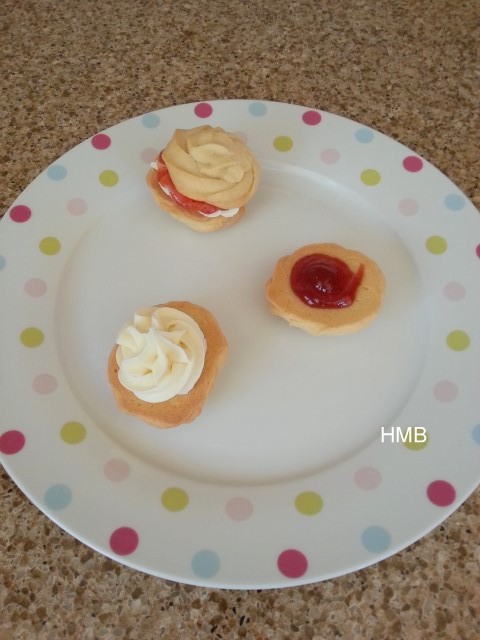 Continue to do this until all the Viennese whirls have been filled.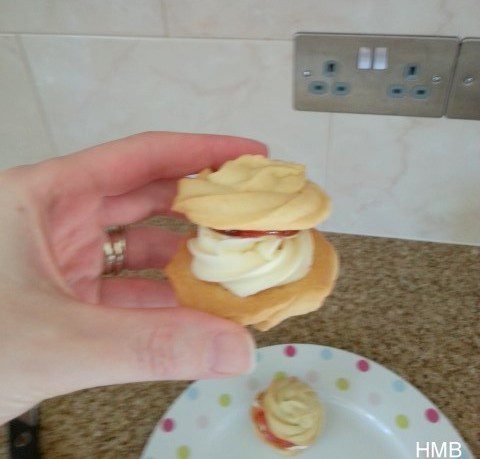 For added colour you could do the following……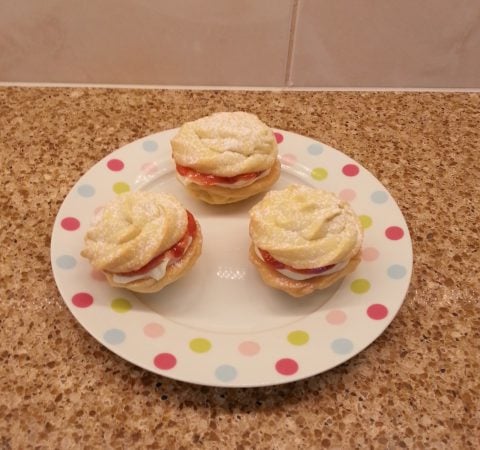 Roll the edge of the filled Viennese whirl into a bowl of sprinkles to add a dash of colour to your dessert.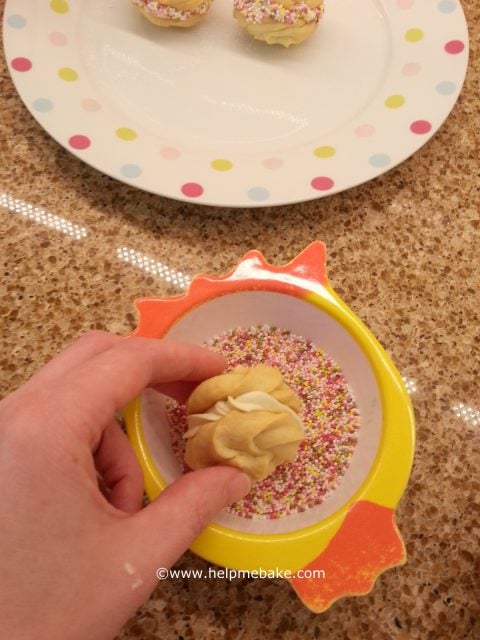 Rotate in a circular motion until covered.
Place on a plate and continue the process.
Lightly dust with icing sugar/confectioners sugar to finish off.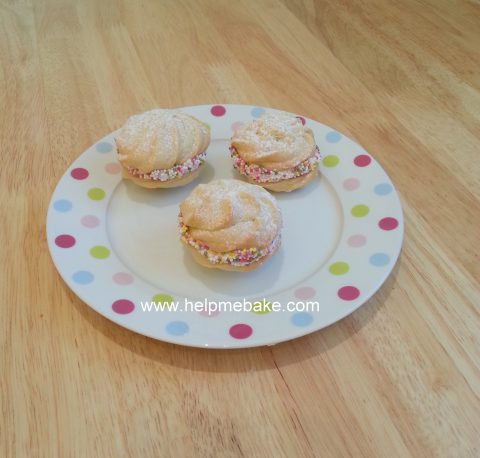 I'm here to help inspire you, teach you and extract your hidden talents. I will introduce you to the fun limitless world of baking, cake making & ...