Simple Snowman Cake.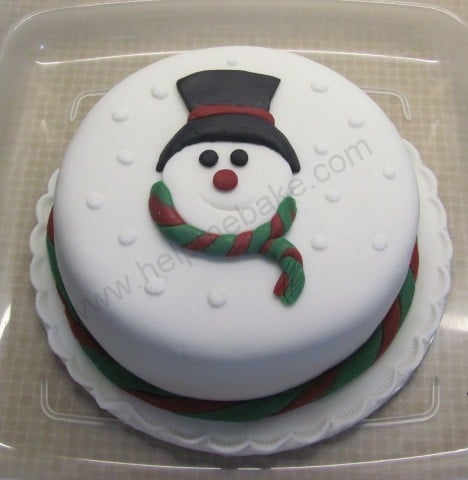 This was the first cake decorating topper I taught my students how to make on a festive fayre weekend in Christmas 2010 with Linda. It was a very simple design and very easy to do yet very effective. It is simple shapes that form a snowman. This was taught in December 2010.







I'm here to help inspire you, teach you and extract your hidden talents. I will introduce you to the fun limitless world of baking, cake making & ...